Category:
Milah's House Special
CHEF'S BLOG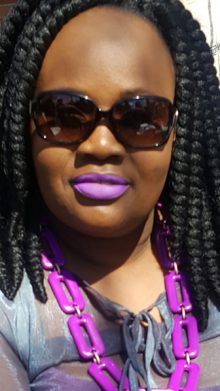 Milah's Royal Bistro
Milah Kai, founder and owner of Milah's Royal Bistro is a native of Liberia and an entrepreneur. Her love for ethnic foods originating form her home land Liberia, she pursued her thoughts to invest in an idea for which the creation of Milah's Royal Bistro was born. With a catering license, Milah started Milah's Royal Bistro to offer to the public authentic African Foods mostly from her native country of Liberia. With a host of dishes, Milah has provided her clients with delicious food made of ingredients from Africa. Lovers of African and traditional African Food continue to flock to Milah's Royal Bistro for a taste of Africa. Read More 
At Milah's Royal Bistro you'll find the finest place to eat
ABOUT MILAH's ROYAL BISTRO
For all your authentic African dishes, visit us and select from our menu of freshly cooked delicious foods … read more
TASTED BY CLIENTS
Superb customer service and the food is great… Highly recommended.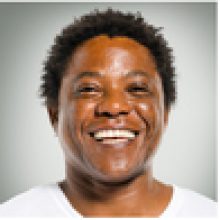 As a member of the Liberia Business Association, Milah's Royal Bistro offers to the community an array of African dishes. Members of LIBA and the community are encouraged to visit Milah's whenever you are seeking a taste of Africa.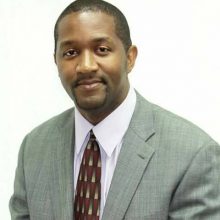 Milah's reminds me of Liberia.. the food is just great and the service is A1. Highly recommended.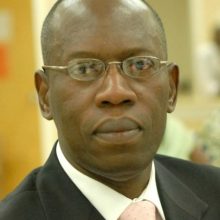 Milah's Royal Bistro is a fantastic place to visit when looking to have a taste of food from Liberia. I enjoyed the special Dry Rice and Fish. Price is affordable and customer service is to the point.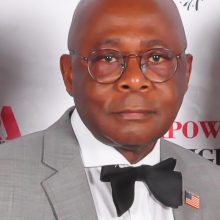 What delicious food? The customer service is great and the food is to die for! If you are looking for a taste of the motherland, Milah's Bistro is the place to go.