Where is Milah's Royal Bistro?
Milah Kai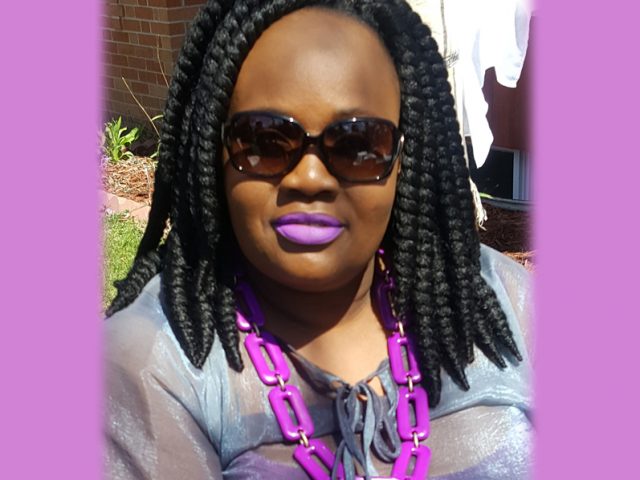 Milah Kai, founder, and owner of Milah's Royal Bistro is a native of Liberia and an entrepreneur. Her love for ethnic foods originating from her homeland Liberia, she pursued her thoughts to invest in an idea for which the creation of Milah's Royal Bistro was born.
Products | Info: There are no items created, add some please.
Send us an email
Complete the below form to send us an email and a representative will be in touch with you within 24 hrs.