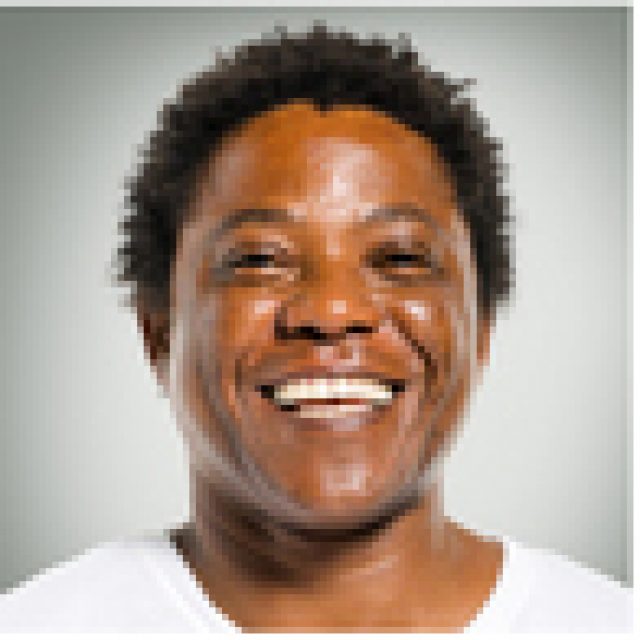 Superb customer service and the food is great… Highly recommended.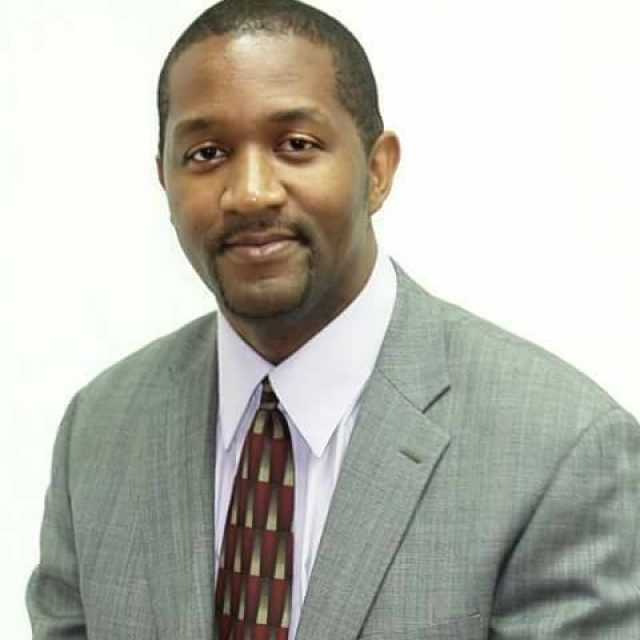 As a member of the Liberia Business Association, Milah's Royal Bistro offers to the community an array of African dishes. Members of LIBA and the community are encouraged to visit Milah's whenever you are seeking a taste of Africa.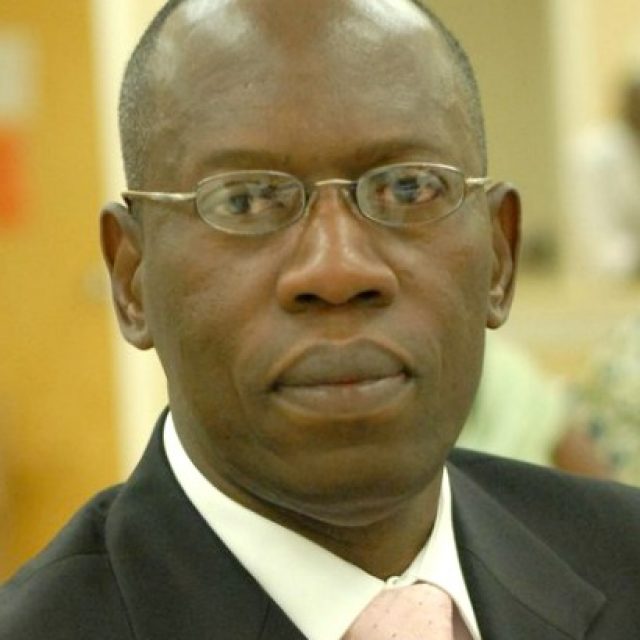 Milah's reminds me of Liberia.. the food is just great and the service is A1. Highly recommended.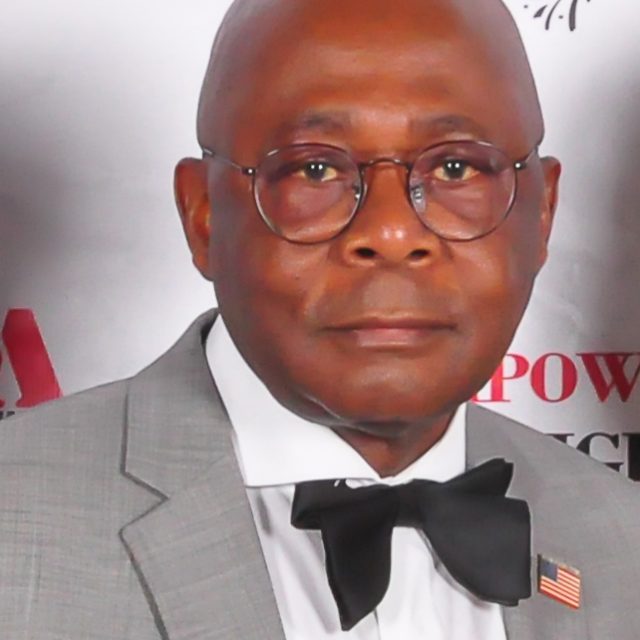 Milah's Royal Bistro is a fantastic place to visit when looking to have a taste of food from Liberia. I enjoyed the special Dry Rice and Fish. Price is affordable and customer service is to the point.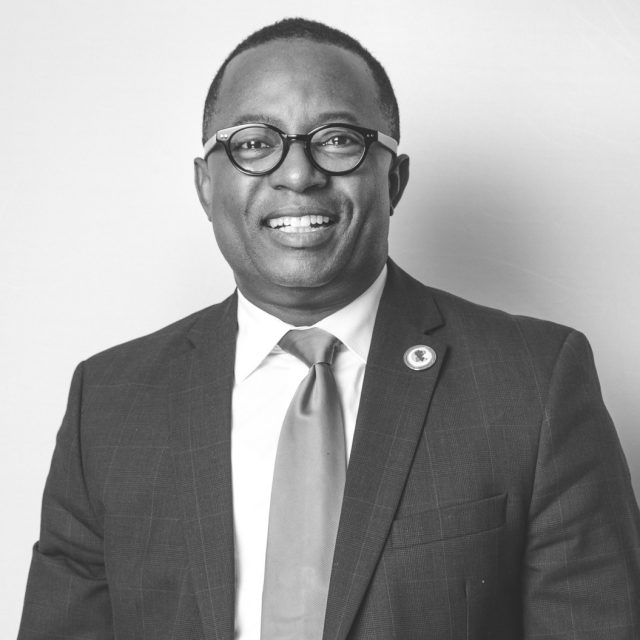 What delicious food? The customer service is great and the food is to die for! If you are looking for a taste of the motherland, Milah's Bistro is the place to go.